Interested teams are encouraged to thoroughly review the "Challenge Guidelines" for full challenge guidelines, design constraints, evaluation criteria, and submission package requirements (including formatting).  

Technical Paper and Digital Poster Package
December 3, 2023
All deadlines must be met by 11:59 p.m. EST on the date specified below, unless otherwise indicated.
DATE

DEADLINE

April 29, 2022, 2-3:30 p.m. EST
Q&A Session #1 for interested teams
Sept. 15, 2022
Notice of Intent (NOI) Deadline with initial concept details
Sept. 21, 2022
Deadline for teams to submit questions in advance of Q&A #2
Sept. 27, 2022, 2-3:30 p.m. EST
Q&A Session #2 for interested teams
Oct. 20, 2022
Preliminary Design Review (PDR) Submission Deadline
Nov. 7, 2022
Teams receive PDR Feedback
Jan. 8, 2023
Conceptual Design Review (CDR) Submission Deadline
Jan. 30, 2023
Selection Announcements are made; Teams receive CDR feedback;
construction begins for four (4) finalists
Feb. 9, 2023
Stipends are sent to Finalist Teams
May 18, 2023
Software Design Review (SDR) Submission Deadline
July 2, 2023
Mission Readiness Review (MRR) Submission Deadline
Aug. 15, 2023
Integration and Testing at Ft. Sumner, NM
Oct. 16, 2023
Flight complete, data returned to students
Dec. 3, 2023
Finalist Teams' Technical Paper and Digital Technical Poster Deadline
Jan. 8, 2024
Kickoff meeting with ETD for official NASA development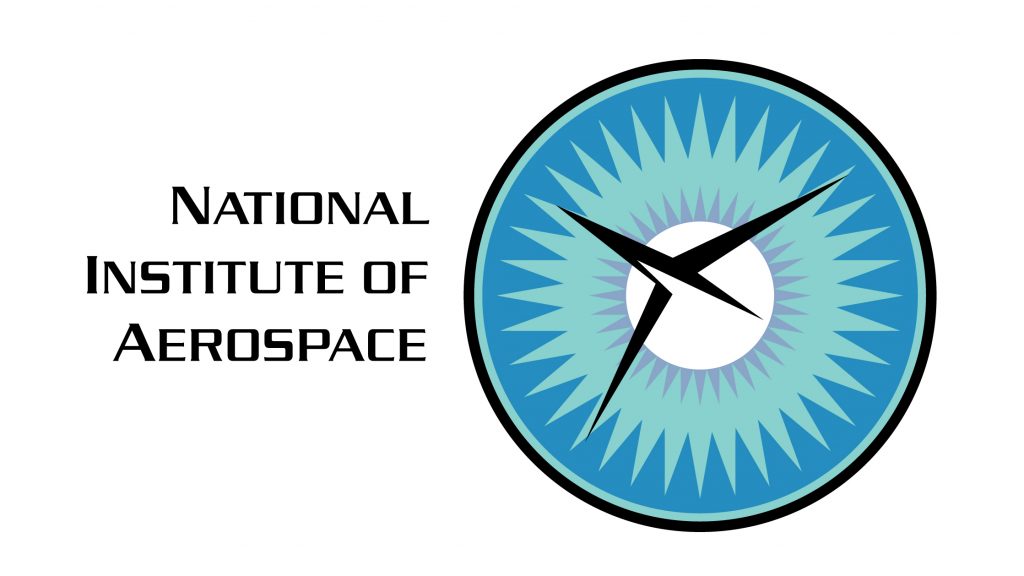 FLOATing DRAGON is managed by the National Institute of Aerospace on behalf of NASA's Wallops Flight Facility's Balloon Program Office.