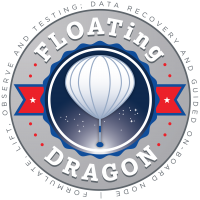 Click the "Challenge Guidelines" button below for full challenge guidelines, design constraints, and submission requirements
HOW TO COMPETE
ELIGIBILITY
RESOURCES
DEADLINES
PRIZES and AWARDS
HOW TO COMPETE
Thoroughly review the Challenge Guidelines.
Find a qualified advisor and a team of students with diverse skills.
Ensure that your team meets the eligibility requirements.
Submit a Notice of Intent (NOI) by the deadline.
Develop and submit a Preliminary Design Review (PDR) by the deadline.
PDR submissions will be reviewed and evaluated by the FLOATing DRAGON judges, with feedback provided to each team.
Teams will take that feedback into consideration, update their systems accordingly, and submit a final Conceptual Design Review (CDR).
CDR submissions will be reviewed and evaluated by the FLOATing DRAGON judges.
Selected teams will advance and begin development of their proposed technology.
Finalist teams will be paired with a NASA Mission Manager to collaboratively manage development of the technology. 
Finalist teams submit a Software Design Review (SDR).
Finalist teams will participate in multiple reviews with subject matter experts as they prepare for the test flight.
Upon passing Pre-Integration Review (PIR), the finalist teams conduct on-site integration, flight, and testing of their technology at Ft. Sumner, NM.
Upon completion of flight, data is returned to the finalist teams.
Finalist teams submit a technical report and technical poster with experimental results.
The winning team may be given the opportunity to incorporate their technology into official NASA development.
ELIGIBILITY
RESOURCES
DEADLINES
PRIZES and AWARDS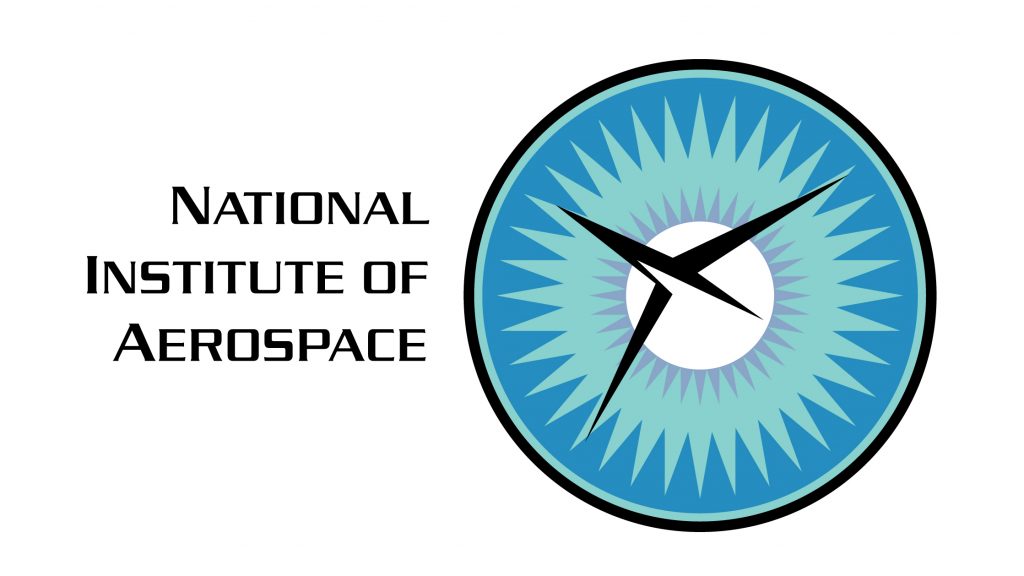 FLOATing DRAGON is managed by the National Institute of Aerospace on behalf of NASA's Wallops Flight Facility's Balloon Program Office.